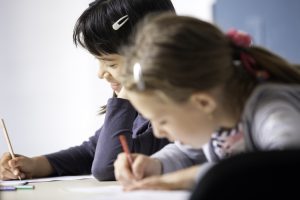 The Czech and Slovak school of Sydney opened in January 2010.
We are an exclusive and independent institution operating in Alexandria, Sydney. The school operates on a fully professional basis, with fully qualified Czech and Slovak staff and by strictly adhering to the Community Languages Program of the NSW Department of Education & Training guidelines and fully implements the syllabus of the NSW Board of Studies.
This website is designed for you to learn more about our school. There is information about our school philosophy, our high quality programs, our curriculum policies, our staff and the learning content for students at each level of study.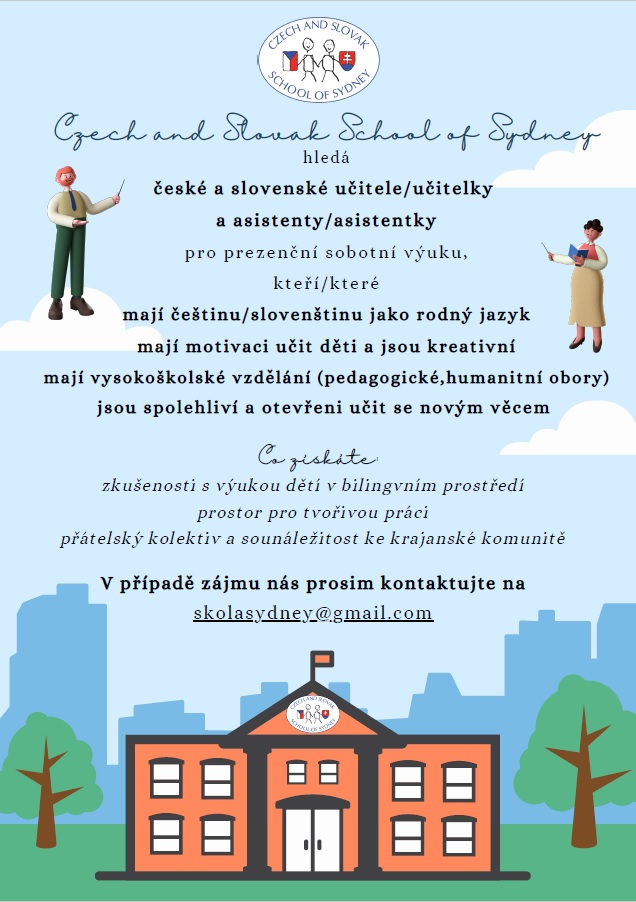 TERM DATES
TERM 1
Sat 4th Feb 2023
to
Sat 1st Apr 2023
TERM 2
Sat 29th April 2023
to
Sat 24th June 2023
TERM 3
Sat 22nd Jul 2023
to
Sat 16th Sept 2023
TERM 4
Sat 14th Oct 2023
to
Sat 9th Dec 2023
PHOTOS OF OUR RECENT ACTIVITIES
SPONSORS & PARTNERS