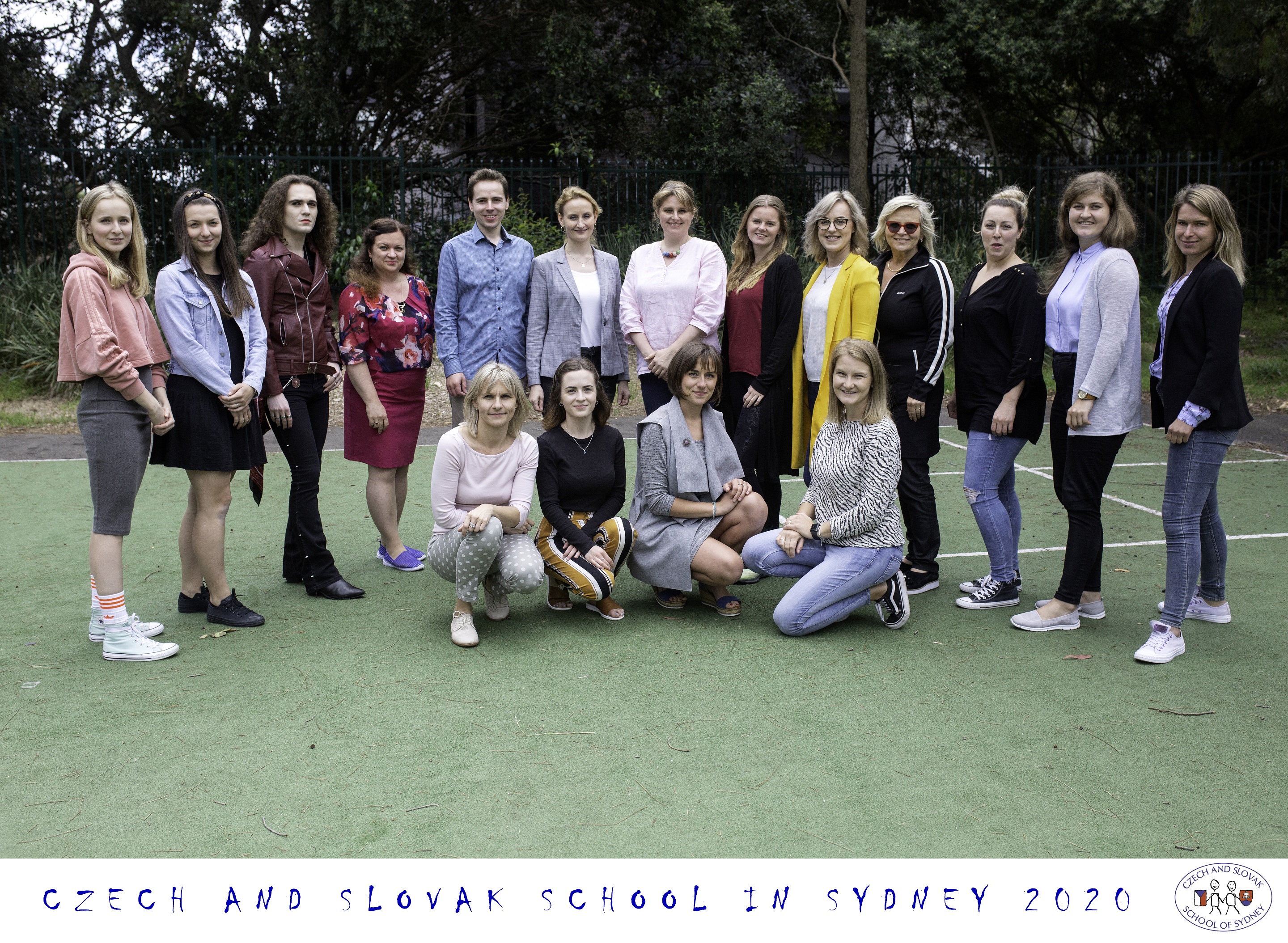 The Czech and Slovak School in Sydney employs qualified Czech and Slovak teaching staff, who further attend teacher training courses and professional development programs on a regular basis.
The purpose of these courses is to enhance their knowledge and skills.
Professional Development is a strict requirement set by the Community Languages Department.
All staff at Czech and Slovak School of Sydney, including volunteers and admission staff who may be in contact with students at any time are screened by the NSW Education Department & Training.
No staff member in paid or unpaid capacity is allowed to enter the school unless screened under the "Working with Children Check" Act.
Barbora Bacova – Assistant
Danka Ondriskova – Teacher (Year 2. – Year 4, SK)
Diana Ciencialova – Teacher (Year 1, CZ)
Irena Filla – Music Teacher
Ivana Matuskova – Teacher (Year 4. – Year 6. CZ)
Ivana Saderova – Teacher (Kindergarten & Year 1, SK)
Klara Pechackova – Teacher (Preschool class CZ)
Kristyna Novakova – Assistant
Magdalena Vanova – Teacher (Preschool SK)
Martin Barkac – Assistant
Pavel Stanislav – Teacher (Year 2. & Year 3)
Zita Schulmeisterova – Teacher (Kindergarten CZ)